Binchuan food is famous in Yunnan even in China. People who take a tour to Binchuan never forget to taste the food in Binchuan. As a city having various Chinese ethnic minorities, the local food is different from the one in other places. All the foods in Dali feature local culture of ethnic minorities, and all the materials are from this place. It is the creation of local people and the work of human wisdom. This article will take you into the local life to discover the stunning food in this Yunnan city.All the foods talked about below are the representatives of local food and the essence of local food culture. They are also the top recommended ones to tourists who will be or have been in Binchuan.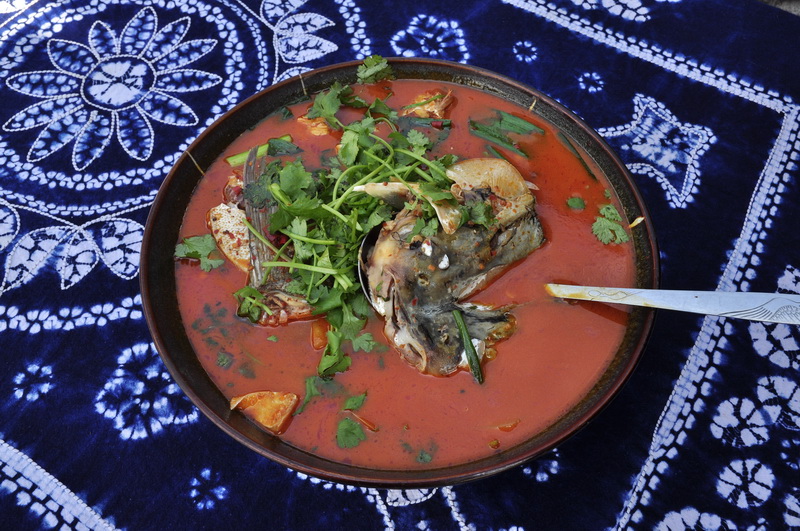 1. Binchuan Haishao Fish

Haishao Fish is originated in Haishao Village of Binchuan,selecting white scales fish form Haishao Reservoir.Tender meat,taste particular good,with clear and sour soup two flavors.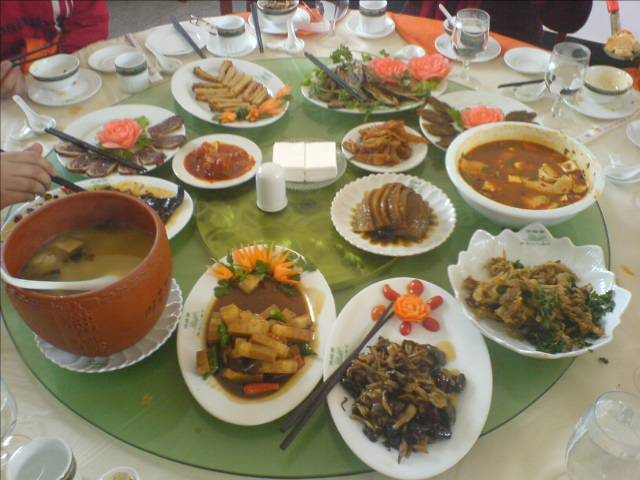 2.Vegetarian Food in Jizu Mountain
Fine cooked,highly skilled,food materials are from the mountain,and delicious.Taste vegetarian food in the temple,experience Buddist culture,have a distinctive flavor.Location:Jiulian Temple,Zhusheng Temple,Wanshou Nuunery.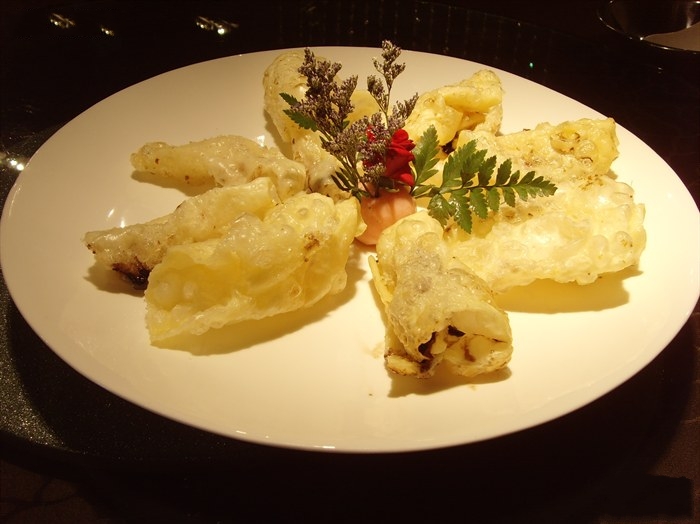 3. Dairy Fans
A local food made from both milk and yoghurt, which is shaped into a fan form after the ingredients mixed together.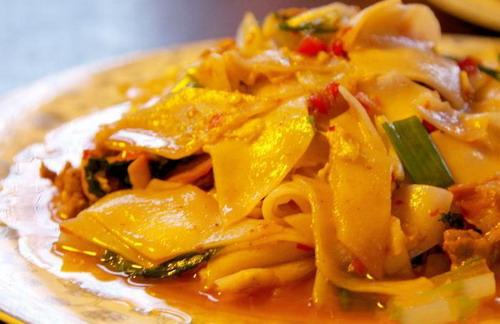 4. Er Kuai
Er Kuai is one of the most conventional local foods, a rice-based dish. The rice is first washed, soaked, stewed and then mashed into a paste, before being molded into various lumps, slices and shreds. It is usually grilled over burning charcoals with a sugar, walnut, or sesame filling.