Lianghe Food:
Pea Meal(豌豆粉):Pea Meal can be seen almost everywhere in Yunnan, but in Lianghe it has its own character. It is sour and spicy but very decilious here.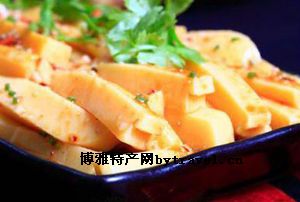 2. Lianghe Toasted Pig(梁河火烧猪):To toast the pig, people choose the ones about 20-45kg.To toast or fry or bake the pig as a whole, after cutting off the inner organs, to the time that its skin is golden but not rot.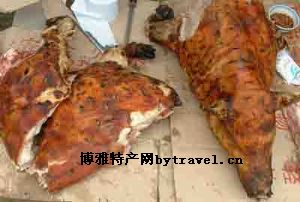 3.Lianghe Small Colorful Fish(梁河小花鱼): This is the local delicacy. There's a saying said that: Lianghe county, white rice, colorful fish soup. It is famous dish.