When you're hanging around in Luoping county, there're a great many places for entertainment.For instance there are KTVs to go singing, bars for get-togethers, and theaters for movies, and many other entertaining areas. Here below I'd like to give you a brief view of them:

Luoping Theater,the environment is great and location is good for the convenience of the customers. You can see all the updated national&international movies here,with a reasonable price, which makes it a wonderful place for most people to entertain themselves.
Address:No.2,Zhenxing Street, Luoping County
Phone:0874-8780000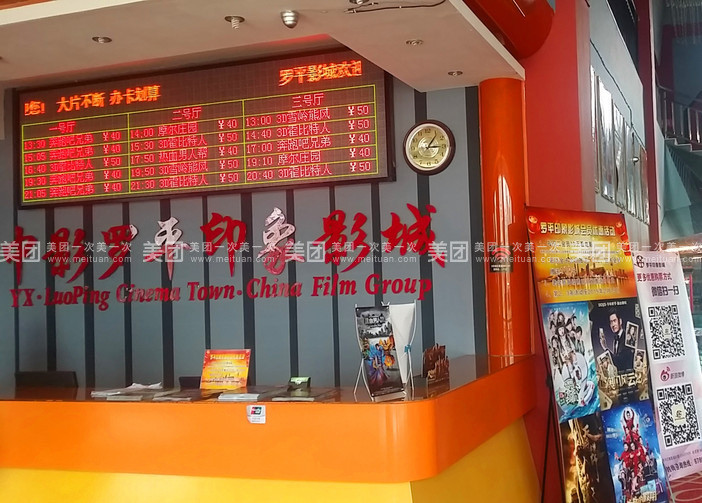 2.Luoping Workers' Cultural Palace.
Address:No.49,Zhenxing Street, Luoping County
Phone:-/-
3.Phoenix Bar
Address:No.49,Zhenxing Street, Luoping County
Phone:-/-