Weixin county(威信县) is rich in natural resources. You can find many kinds of local specialties in the local market. Usually, in each town, the markets are opened three days a time, and in the county seat, markets are opened everyday. If you don't know what to buy in these local markets, some local specialties are listed as follow:
Black Fungus
Fungus is a common food material, it widely spread in most southern provinces. Black fungus produced in Weixin county is famous for its smooth taste, unique shape and abundant nourishment.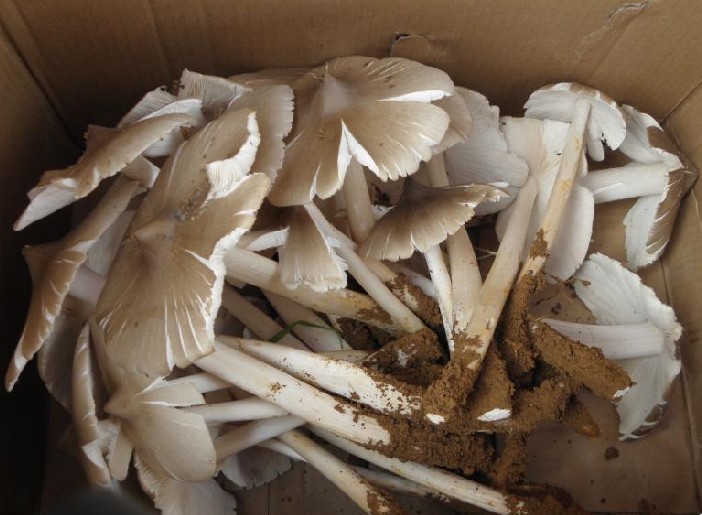 Jizong Mushroom(鸡枞)

Jizong Mushroom is one of the top-class mushroom types and a rare product of the mountain. It is known as the king of mushrooms. You can fry it with meat or ham, or fried it alone, or boil it, or make soup with it. No matter how you cook it, it always tastes fresh and amazing.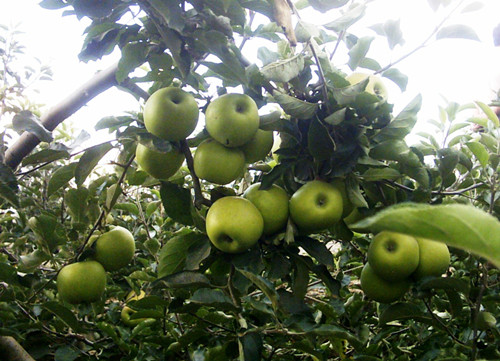 Jinshuai Apple(金帅苹果)
Weixin county lies in the northeast of Yunnan province, the annual average temperature is low. Under this kind of wether condition, apple planting is suitable here. Jinshuai apple is known for its' sweet taste and big size, what's more, it can be preserved for a long time while keeping its quality.