1.Longchuan Orange(陇川橘):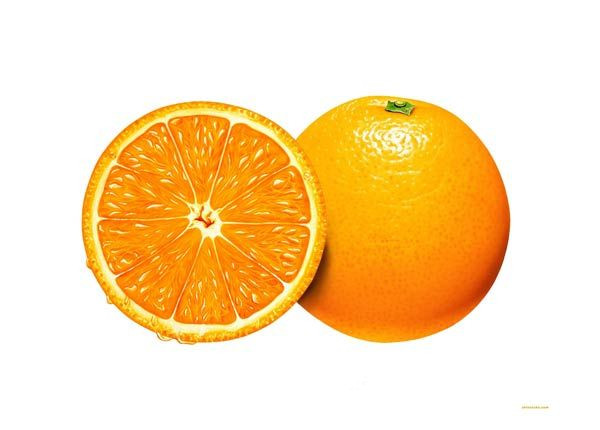 Orange is very popular in China, but it is especially flavored in Longchuan county. Longchuan has a long history of planting orange trees. You can see orange trees almost in everywhere in Longchuan county. Longchuan orange is famous for its many characters: it has thick fruit meat but thin skin. The orange juice is rich and sweet.

2.Longchuan Loquat(陇川枇杷):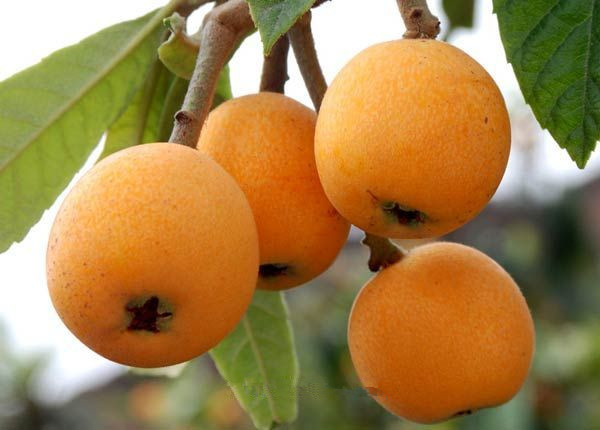 Longchuan Loquat has its own advantage when compared to the loquat in other places. In a word, the environment in Longchuan is quite perfect for loquat growing. For instance, the climate is wonderful, in winter and spring, the weather is not too cold, which is good for the growth of fruit like loquat. Besides, the rich red soil in Longchuan is another good point. As a result, the loquat in Longchuan is super good, and is favored by a great many tourists.