Zhengfang Rice
Zhengfang rice is a special local product in Mangshi that is produced in Zhengfang Bason. It tastes fragrant and delicious, and it's soft and sticky and nutrient because of the special whether conditions. It had been a tribute from Mangshi to the king in every dynasties in the history. You can find it in some stores that sell rice.

Dai Brocade
Dai Brocade is a traditional handicraft art product. It has very strong Dai minority style and some new styles that are suitable for people from different places. It uses spun yarn and bamboo to weave. It has very long history and is unique and exquisite, what's more, specification and style are customized.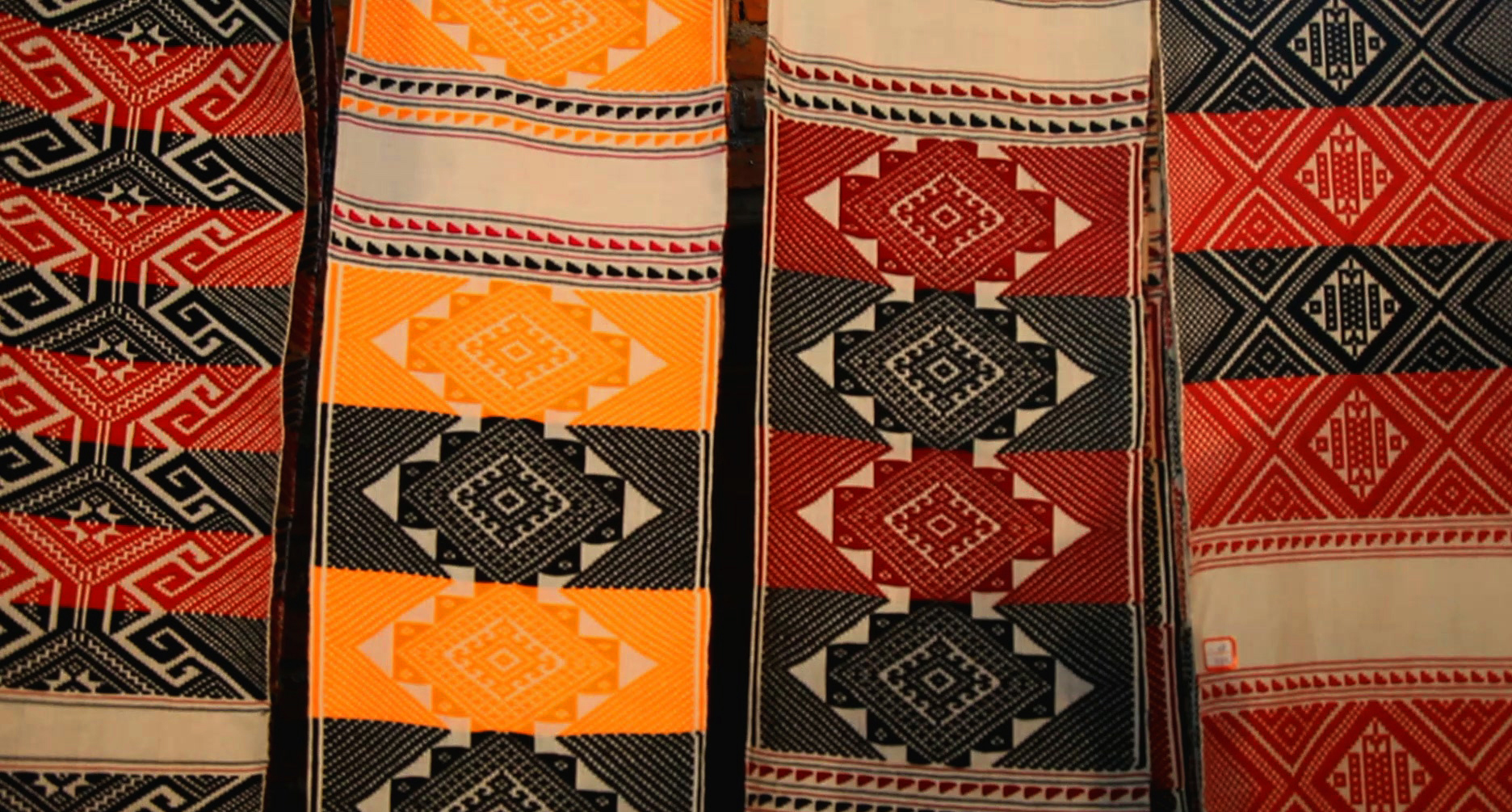 Jade and stone
4. Mangshi has some jades and stones wholesale market. Because it's closed to Burma where has rich jade and stone resource, its jade and stone are very cheap, and beautiful.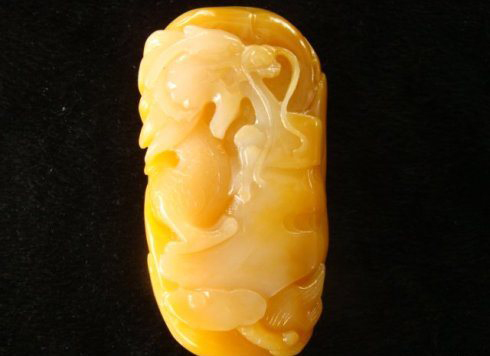 Mangshi Dai Ethnic Bamboo Wares
A saying goes among the Dai ethnic minority, "She who can't work loom is not a real Xiaopushao (girl in Dai dialect), and he who can't braid bamboo wares is not a real Xiaopumao (boy in Dai dialect)". It's true because a Dai ethnic member might conventionally not be preferred as a candidate for fiancé and fiancée if he or she doesn't master one skill.
Mangshi (former Luxi) of Dehong Prefecture in southwestern Yunnan abounds in bamboo resource whose richness might go beyond one's imagination for other bamboo resource elsewhere of Yunnan.
Smartly, locals of Mangshi exploit the advantaged bamboo resource for a craft they can survive on: making bamboo wares. Houses of the Dai, drinking vessels of the Jingpo, bowls of the Achang, gourd-flute of the De'ang, and buccal reed of the Lisu, all can find their materials in bamboos. But the Dai bamboo wares can be the most outstanding since they appear to be exquisite, practical and popular, incarnating the strong local flavor of Mangshi.
Generally speaking, most Dai boys begin to learn from their fathers how to make bamboo wares at a young age. When they become adults, they are consummate. Currently, some Dai ethnic villages of Mangshi have become producers of bamboo wares. Take Lahuai Village for example, it has nearly 200 families, nearly all of whom engage in bamboo-wares making besides farming.