Restaurant Details
Name: Weishan Liji Braised pork(巍山李记卤肉)
Prices: USD 2 to 6
Cuisine: Parou Ersi,noodles.
Address: No.7,Yuehua Street,Nanzhao Weishan Old Town.
Name: Laowang Guojiang(老王过江)
Price: USD 2 to 6
Cuisine: Parou Ersi,taditional Weishan food
Address: In the middle of Gonchen Building and Xingchen Building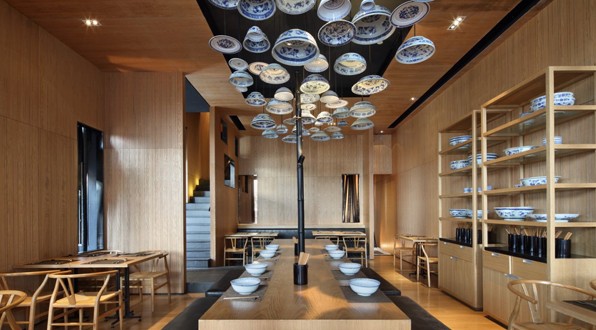 Name: Sulaosan Yigenmian(苏老三一根面)
Price: Average Prices: USD 4 to 6
Cuisine: Chinese traditional noodles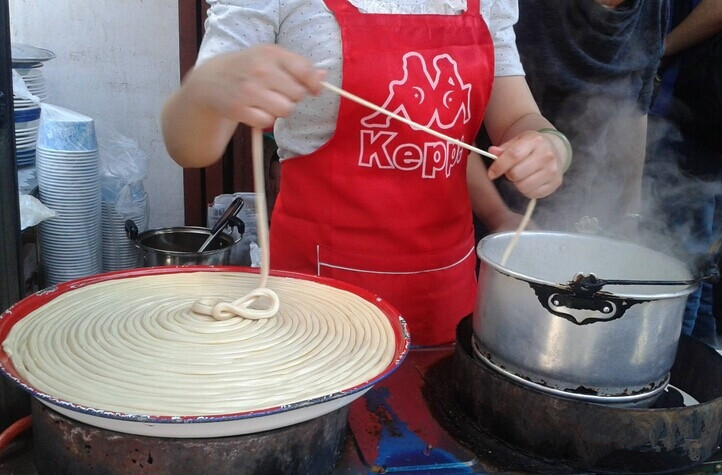 Address: Snack street,Weishan Old Town
Tips:most of restaurants are around Weishan Snack Street.
weishan