zhenxiong county(镇雄县) is rich in natural resources. You can find many kinds of local specialties in the local market. Usually, in each town, the markets are opened three days a time, and in the county seat, markets are opened everyday. If you don't know what to buy in these local markets, some local specialties are listed as follow: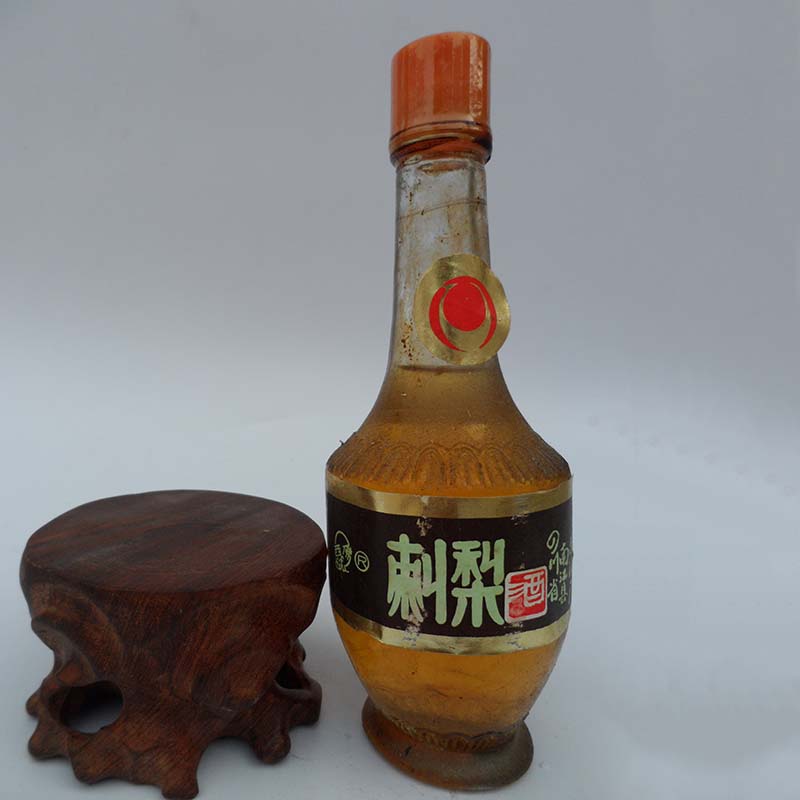 Thorn Pear Wine(刺梨酒)

According to historical data, people in Zhenxiong county use thorn pear to make wine has a long history of more than 1000 years. In the old time, the young men of Miao ethnic groups who lived in Mangbu(芒部,Zhenxiong county today) would invite their girlfriend and pick thorn pear wine, to send bride to the bridegroom's house. This kind of folk scene was still seen in last century. The thorn pear wine has the function of clearing away heat and loosing the bowels, improving digestion, preventing cancer, anti-aging and so on.
Potato
Potato is the most common food material in Yunnan province. The output of potato in Zhenxiong county ranks first among counties in Zhaotong city. The altitude of Zhenxiong county ranges from 630m to 1786m, the temperature difference between day and night is obvious. These unique weather conditions is quite suitable for the growing of potato.
Zhenxiong gastrodia elata(镇雄天麻)
Gastrodia elata is a precious medicinal material. Zhenxiong is the hometown of gastrodia elata. Zhenxiong gastrodia elata is famous for its' good quality and nice shape. As the most important feature of its' quality, Zhenxiong gastrodia elata's content of amino acid ranks No.1 in China.