Qilin District Food is wonderful and various. You can have a lot choice when you're visiting here.
Qilin Black Pork Skin(黑皮子): it is made of pig's skin, and the pig is raised by the farmers, which is delicious. Usually it is served at big events, as wedding ceremonies.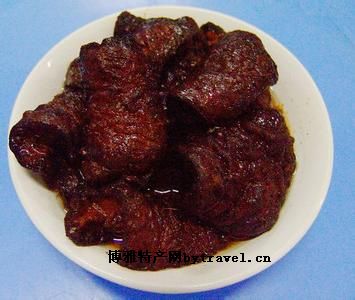 2. Steamed Er'si(蒸饵丝):You can see restaurants that have this kind of food everywhere. It's popular in Qujing city, as breakfast, lunch, dinner.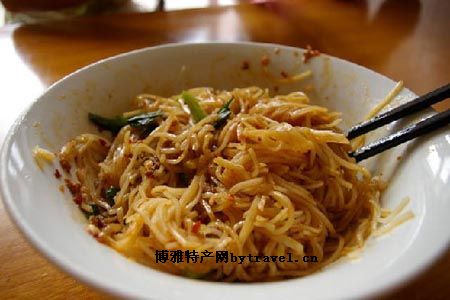 3. Dictyophora (竹荪):Dictyophora is rich in nutrition, great, expensive, natural mushroom. Dictyophora is white, with bright color, and much valuable using as medicine.