In Xizhou,if you want to spend your leisure time,don't worry, you can find the the bars and clubs easily. Maybe you are not interesting in bar and clubs and do not want to watch performance,you can also go to tea house.That is a good choice.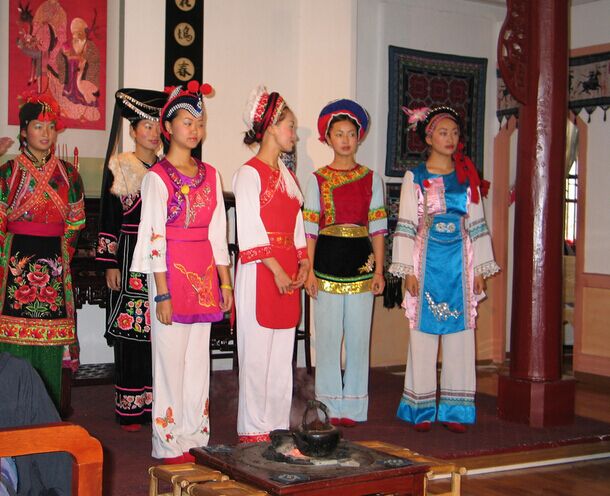 1.Sandaocha in Yan's House(严家三道茶)
Address: Yan's Compound,Xizhou Town
"Sandaocha" is a traditional regional tea ceremony consisting of three unique tea flavors, and is an experience not to be missed in Yan's compound. The host begins by presenting a bitter tea which stands for the hardships in life. Then, a sweet tea of sesame and walnut symbolic of happiness in life. Finally, a bitter, sweet, and spicy tea symbolic of pondering life.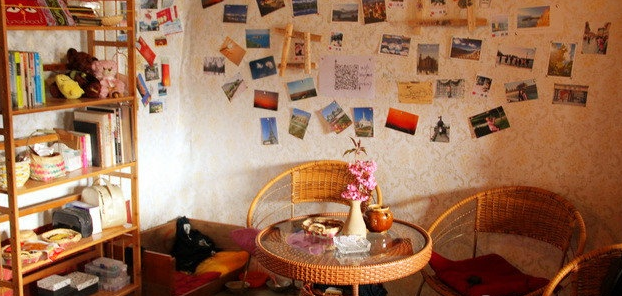 2.May Bar(五月作坊)
Tel:18689011511
Address: Near Xilinyuan,Sifangjie Street,Xizhou Town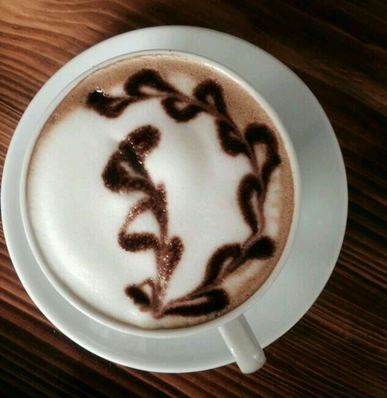 3.Xiangsheng Sifang Café (北相生咖啡馆)
Tel:0872-2475911
Address: Sifangjie Street,Xizhou Town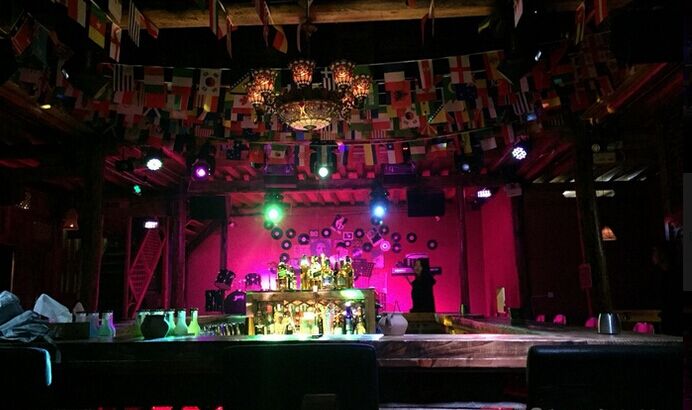 4.Pumen Wine Bar(朴门酒吧)
Tel:15887379651
Address: Taoyuan Wharf,Butterfly Spring,Xizhou Town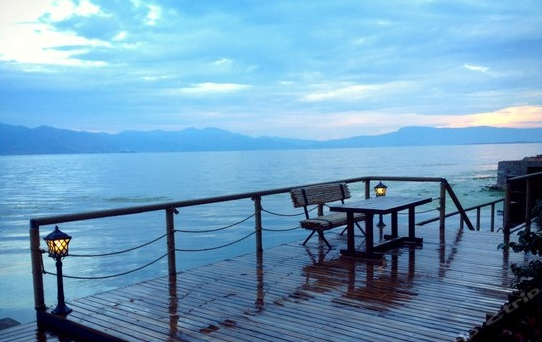 5.Diehaiyuehai Resort Hotel(蝶海月海度假酒店)
Address:Next toGongyu Cave,Taoyuan Village,Xizhou Town