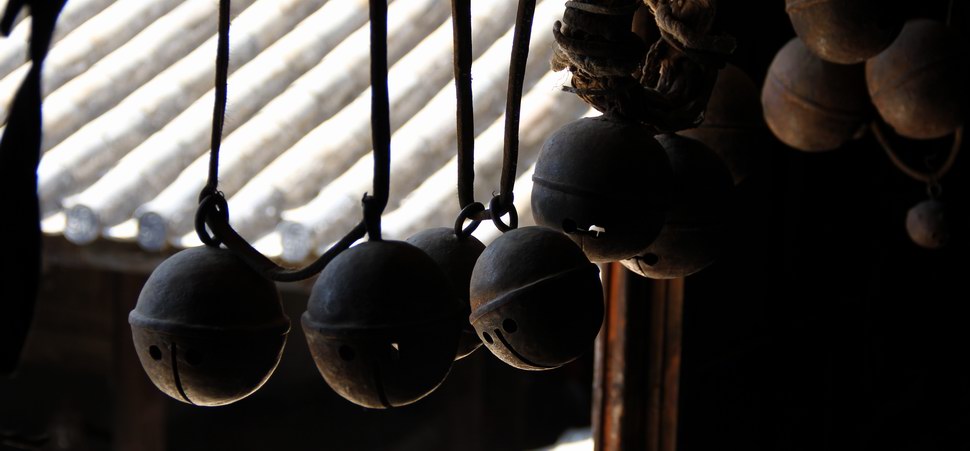 The museum of the Tea and Horse Road & the Yunnan-Burmese War Museum
It is in this museum that you will learned about Yunnanyi's past. The village was an important stop-over on China's ancient trade roads,and the village also was home to one of the key military airfields during WWII.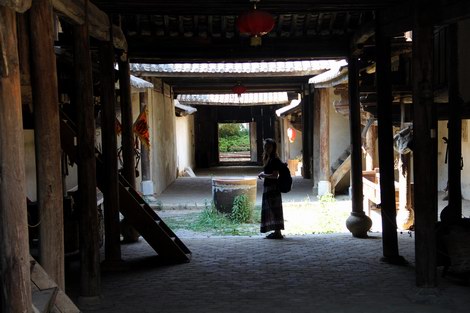 The price of the museum is 40 RMB. You may feel the price steep at the beginning, but it gives you access to the caravaneer's inn and horse stable. When traveling in Yunnan, you may hear a lot about the old Tea and Horse trade road, but Yunnanyi's museum definitely put a new meaning onto it.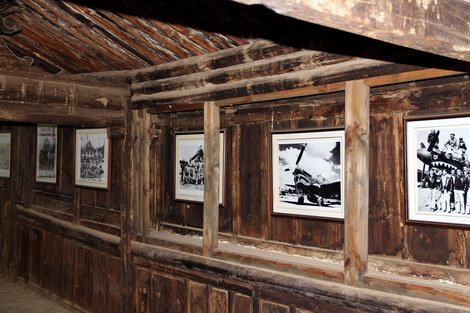 The part of the museum dedicated to the US daredevils who flew over the Himalayas has a lots of artifacts (communication devices, helmets, guns, empty ammo boxes) let behind by the American soldiers, large-scale maps and photography.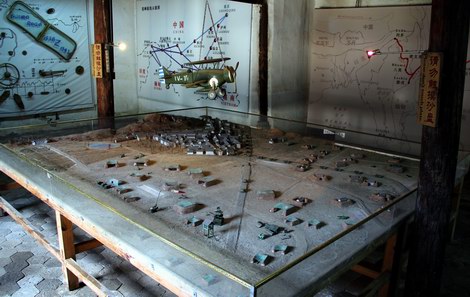 It is very easy to find the museum. Just walk up the main street of the village and you will see a sign in English and Chinese. If you plan on visiting the museum, know that there is no reliable opening time, but just call and give the curator a heads up : 0872-338-2007 or 338-2023.