Zhanyi District Food:
Zhanyi District has its unique food, lifestyle. Though most of the places in Qujing has similiar eating styles, but still Zhanyi has its unique food.
Zhanyi Baba(沾益粑粑):It is almost like the Xunwei Ham, but still it gets its own character. This food has a history of about hundreds of years. The main ingredient is from ham, but differently, adding honey, which makes it quite tasteful.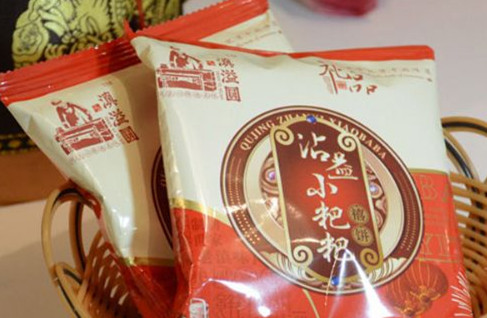 2. Fish with Pepper(胡辣鱼):This food is famous for its ingredients of lots of pepper. Crucian carp will be used in making this special dish.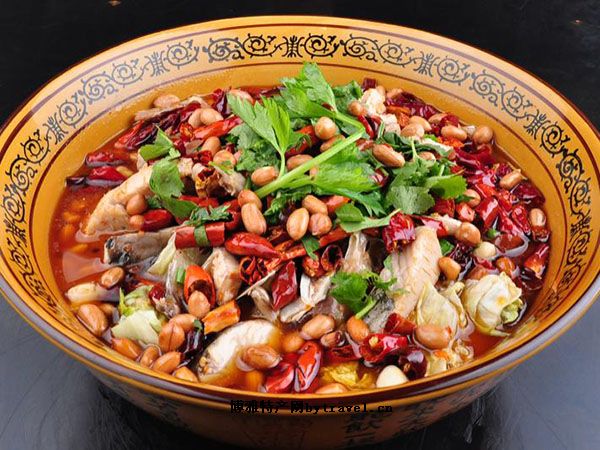 3. Zhanyi Spicy Chicken Meat(沾益辣子鸡):To originate this dish, it is said that it is made by chance. In one Spring Festival, Gong Hongyun is cooking chicken meat, accidentally she drove a big pan of spicy pepper to the dish. She kept cooking, however, after the dish tastes decilious, surprisingly.