Eshan county is rich in local products, you can buy all kinds of native specialties like Chinese chestnut, Eshan Yinhao Green Tea(峨山银毫绿茶), Yulinquan Wine(玉林泉酒), and you can find these specialties in those local markets in Yimen county.Usually,markets in towns and townships are opened three days a time, and markets in the county seat are opened everyday.Some local products are listed as follow: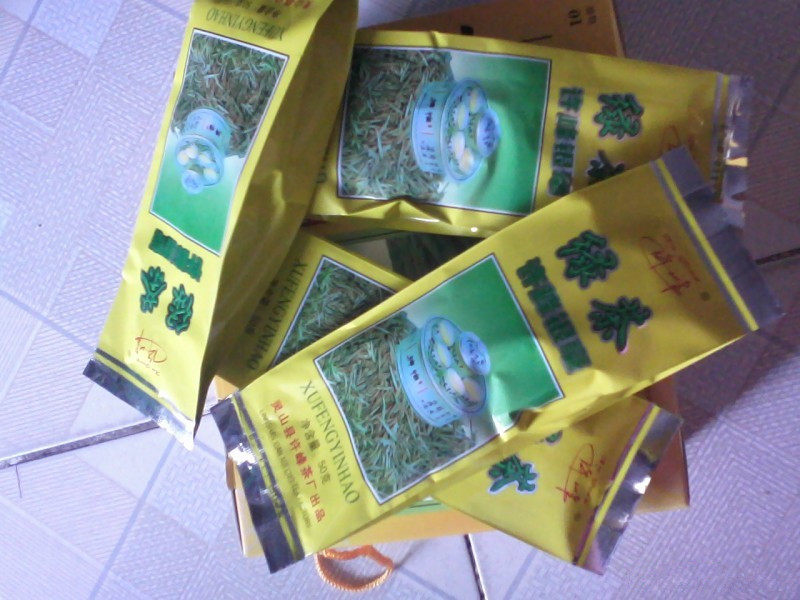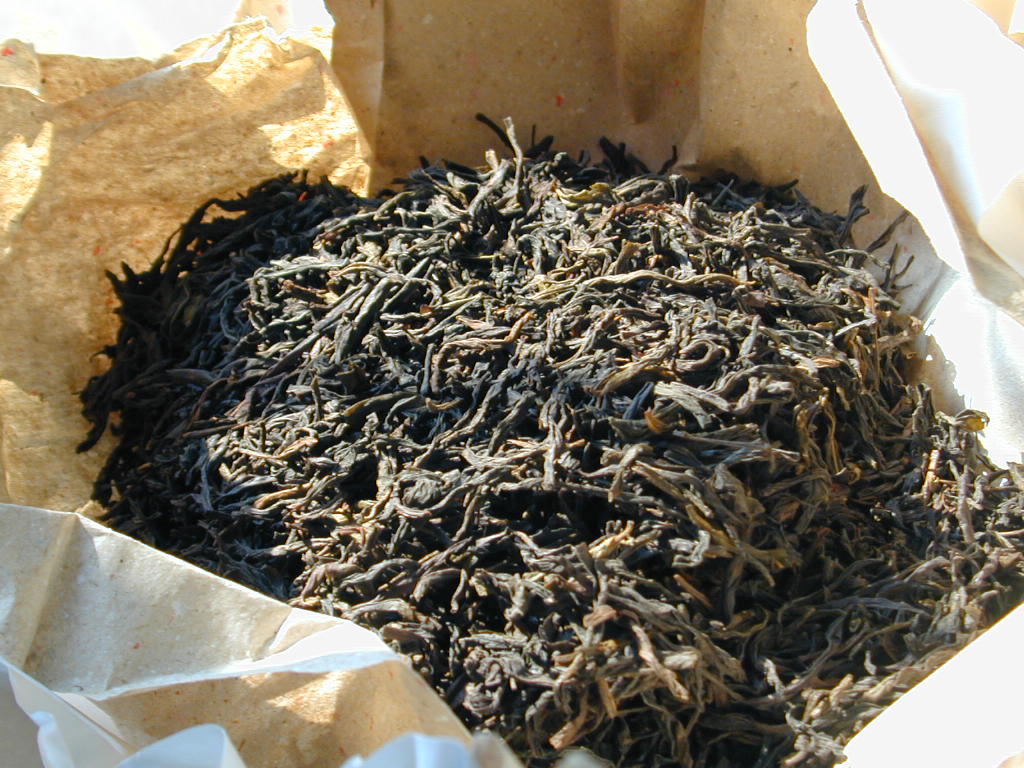 Yuxi Tobacco Leaf
As we all know, Yuxi is one of the most important tobacco producing area in China. Hongta Group is located in the prefecture-level city. Yuxi tobacco leaf is produced in all eight counties and one district of Yuxi prefecture, it is the only material of Yuxi Cigarette. There is a saying in Yuxi prefecture, most tobacco leaf of China is in Yunnan, and the hometown of most Yunnan Cigarette is Yuxi.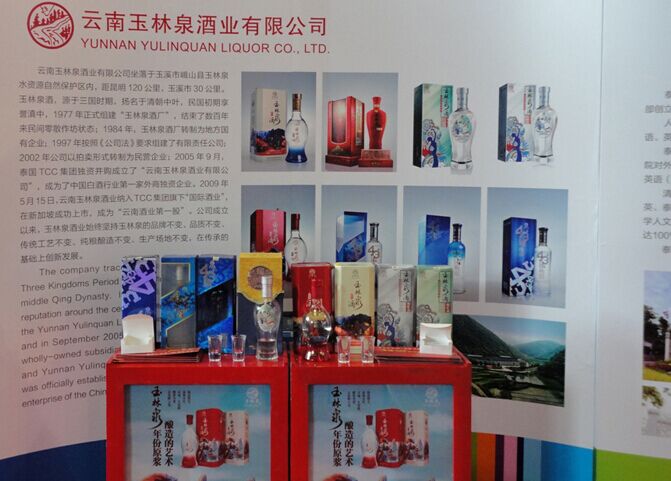 Tonghai Silverwares,Yuxi
In 2006, Yunnan Tonghai Silver Products Co. Ltd won the award of "China's Time-honoured Brand"; and it was approved of its registered trademark "Peacock" (Kong Que).
The company stands out as one of its kind in China, and is the unique one among the first batch of 430 China's Time-honoured Brand firms, specialising in ethnic silver wares.
Eshan Yinhao Green Tea
Yinhao green tea is the specialty of Eshan Yi Autonomous county, it was first manufactured in 1991. The raw material is Daye tea leaf, and the process of making the green tea is complex, and the tea is qualified. The tea garden spreads on the high mountain areas of Eshan county, the growing environment of the tea tree is advantageous. Yinhao green tea is mainly sold to Shanghai, Guangdong, Jiangsu, Hunan province and so on.
Sesame slices, Yuxi
The main ingredients are superior white sesame, white sugar of high quality, glucose, refined oil and so on. It is made by special technique. The characters include bright color, transparent nature while towards the light, thin and even slices, crisp and delicious taste and so on.