As the political, economical and cultural center of Zhaotong municipality, Zhaoyang district(昭阳区) is rich in natural resources and local products. You can find many kinds of local specialties in the local market, and these products of high quality and reputation enjoy great popularity among customers across the country. If you want to buy something here while you don't know what to choose, some famous local products are listed as follow: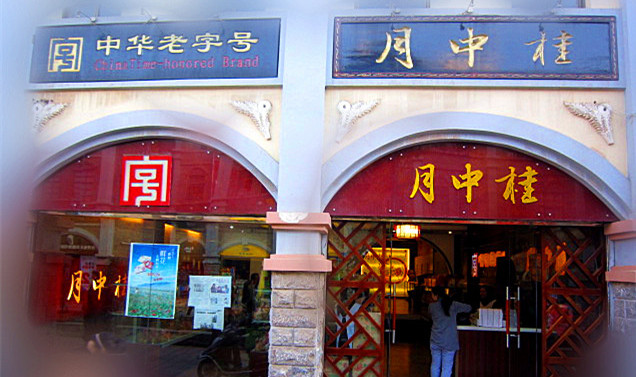 Yuezhonggui Food(月中桂食品)
Yue Zhonggui Pastries Factory of Zhaotong City was founded in 1925. It is a food industrial enterprise producing green bean cake, black sesame cake and various moon cakes. It is widely loved by consumers in the local place and across the country. The factory producing green bean cake, black sesame cake, oat cake and bitter buckwheat cake with different norms, including 10 gram, 50 gram, 150 gram and 300 gram and so on. It is a good choice for both presenting and self-eating.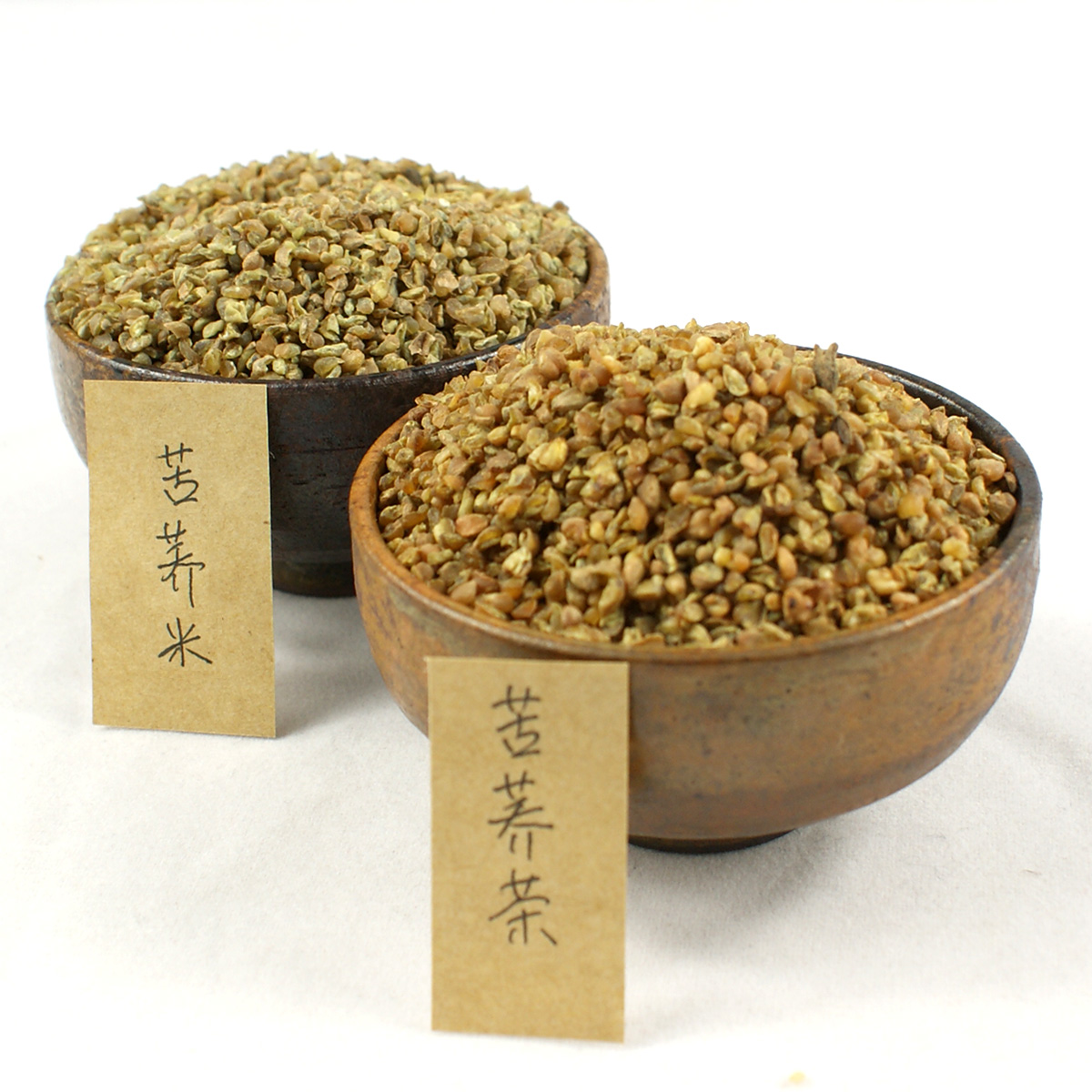 Bitter Buckwheat(苦荞)

Bitter buckwheat is the specialty of Zhaotong city, it is planted in Dashanbao, Zhaotong city. Zhaotong bitter buckwheat is rich in nutrition, it is suitable for young and elder. In addition, bitter buckwheat has the function of promoting metabolism and strengthening human body.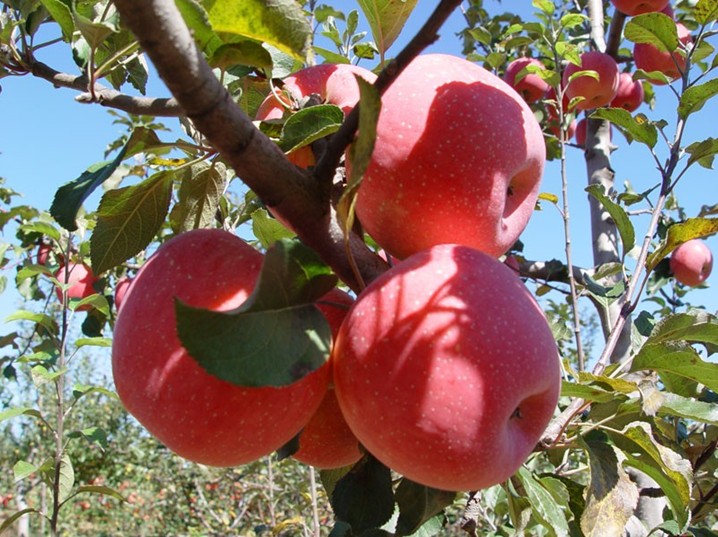 Red Fuji Apple(昭通红富士苹果)
Zhaotong city is known to all for its' apple. Zhaotong is the paradise of apple for its' weather condition and soil condition. In 1989, USDA listed Zhaotong as the excellent southern apple producing base. Today, apple planting has became one of the mainstay industry of Zhaotong city. Red Fuji apple is famous for its' big size, nice flavor and full-bodied fragrance. Every year, red Fuji Apple is sold to not only all parts of the country, but also to southeastern countries.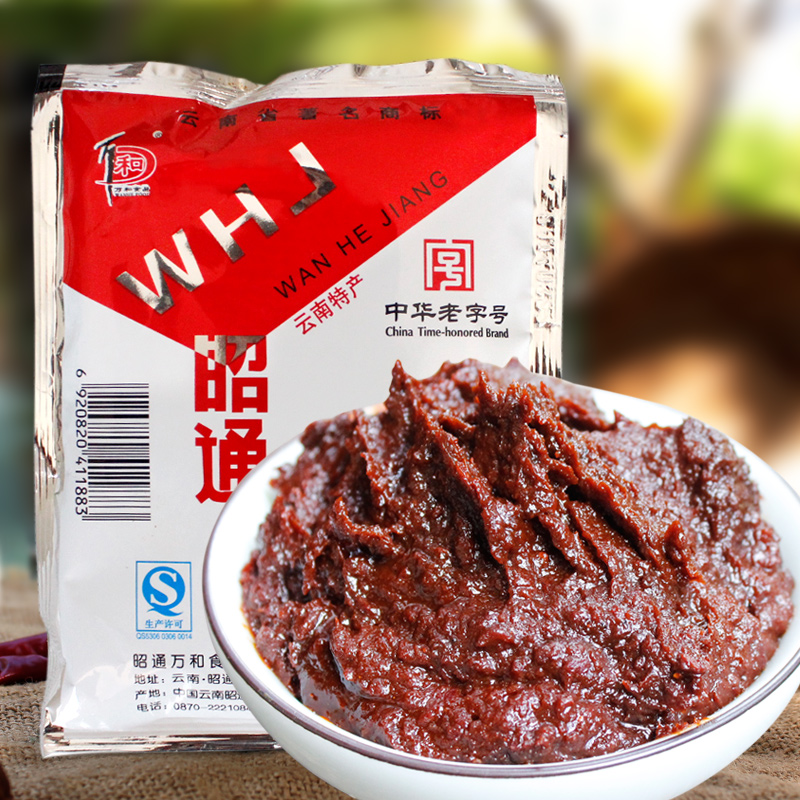 Zhaotong Sauce(昭通酱)
Zhaotong sauce is the local product of Zhaotong city, it is widely loved by urban citizens. As an nice seasoning, Zhaotong sauce mixes the features of Sichuan flavor and Yunnan flavor. The process of make Zhaotong sauce is complex, but its' quality is guaranteed. You can buy it for self-eating and presenting.
Other local products in Zhaoyang district: pseudo-ginseng(三七), Yunling Goat(云岭山羊).