Ludian county(鲁甸县) is rich in natural resources. You can find many kinds of local specialties in the local market. Usually, in each town, the markets are opened three days a time, and in the county seat, markets are opened everyday. If you don't know what to buy in these local market, some local specialties are listed as follow: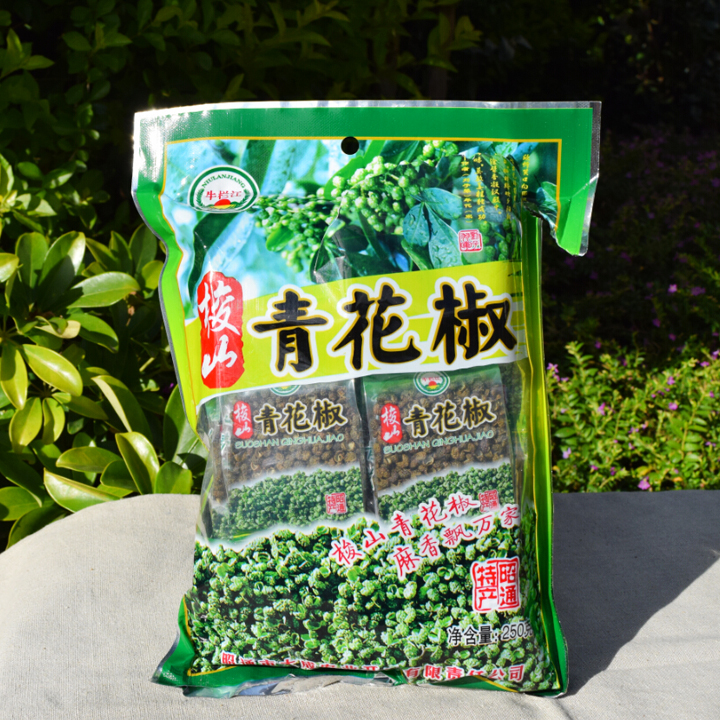 Ludian Green Pepper(鲁甸青花椒)
Pepper is an indispensable seasoning in our daily life. Ludian has a long history of planting green pepper for more than 1000 years, Green pepper is widely planted in Suoshan town, Lehong town and Long Toushan town in Ludian county. It can not only be used as seasoning, but also has the function of fending off the cold and relieving pain. Ludian green pepper is one of the best among Jinjiang pepper series .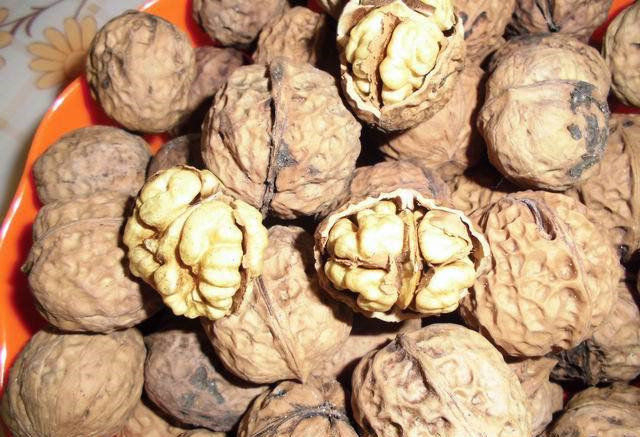 Ludian Nut(鲁甸核桃)
Ludian nut is famous for its' big size and completely filled fruit, and Ludian is one of the main nut-producing counties interiorly. Because of special geographical condition and weather feature, Ludian nut has the features of high heat, high grease and rich nutrition. For its' nice quality, Ludian nut enjoys great popularity among customers.
Xiaozhai Cherry(小寨樱桃)
Xiaozhai cherry is the specialty of Xiaozhai township, Ludian county. Usually, April to May of a year is the pleasure time for visitors to enjoy the cherry in Xiaozhai township. There are many cherry garden, you can help yourself in the garden, and if you like, buy some and take it home is also ok.
Some other specialties: Lehong Chinese chestnut(乐红板栗), Shengwai malt suger(圣崴麦芽糖), highland cured beef(高原牛干巴).