Yiliang county(彝良县) is rich in natural resources. You can find many kinds of local specialties in the local market. Usually, in each town, the markets are opened three days a time, and in the county seat, markets are opened everyday. If you don't know what to buy in these local market, some local specialties are listed as follow: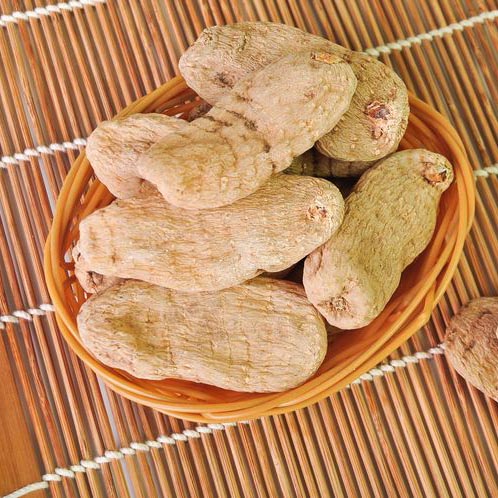 Yiliang Dendrobe(彝良石斛)

Dendrobe, also know as yellow grass, is a precious traditional Chinese medicine. It has a great cure effect in clearing heat, wetting whistle and protecting throat. Dendrobe produced in Yiliang county enjoys great popularity among customers for its' good quality. If you get something wrong with your throat, dendrobe is a good choice for you.
Yiliang Gastrodia Elata(彝良天麻)
Yiliang gastrodia elata is the specialty of Yiliang county. It always enjoys the good reputation of Yun Tianma (云天麻). Yiliang is the nuclear area of gastrodia elata planting areas, in addition, it is one of the gastrodia elata industry counties domestically. In recent years, Yiliang county changes its' advantage in rerources to economic advantage, regarding gastrodia elata industry as its' mainstay industry.
Other local specialties in Yiliang county: Yiliang bamboo shoots, Yiliang leather, Yiliang woolen, Yiliang kidney bean.